On 24.5. we took part in another interesting event Conference INnovation Vision of Prague 2030 to which they wanted to show their technologies in Prague.
The conference included a panel discussion on topics
Support for business and innovation
Urban innovation
AI and digitization
Space, science and research
Innovation in education
Creative and cultural industries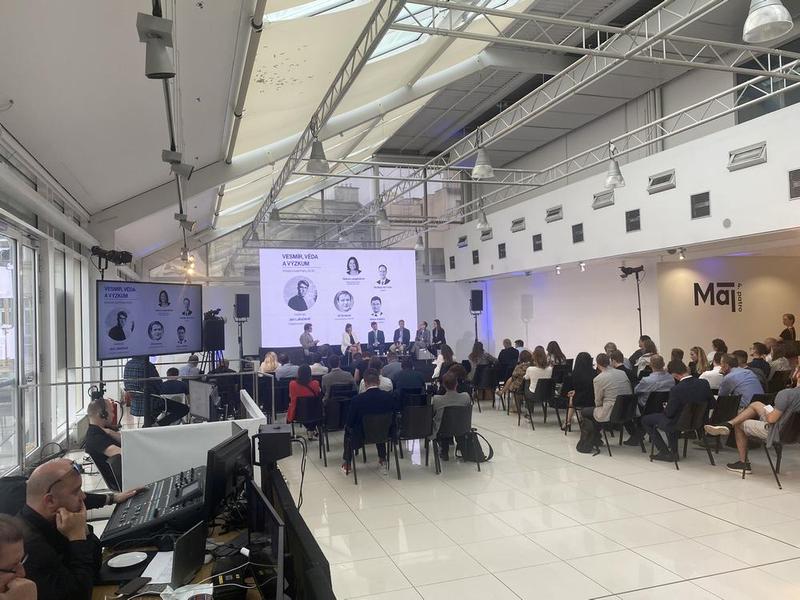 Experts and representatives of EU ministries and bodies took part in the discussions.
We came there with an innovative teaching of new informatics in all subjects completely in 3D. Children and students will learn to program in a fun way. They can use the knowledge of programming in other subjects as well.